DONATION
Since 1981, SBWS has been promoting a warm and harmonious community of love and kindness, alleviating the pain and suffering of the less fortunate through charitable relief. Depending solely on public donations, we serve the vulnerable, sick and needy community of children, youths, adults and elderly seniors.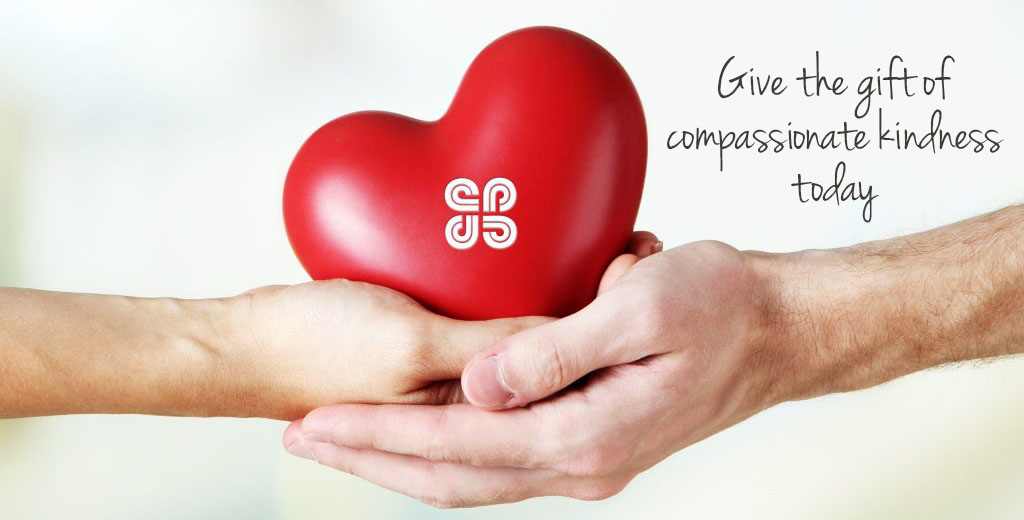 By Cash
Please visit our Cashier – Front Office, from 9.00 am to 4.00 pm (Monday – Sunday), to make cash donations. You will be issued a receipt for the donation.
By Cheque
Payable to "SINGAPORE BUDDHIST WELFARE SERVICES" and mail to: 105 Punggol Road, Singapore 546636
* Please indicate your name and address at the back of the cheque.

Thank you for your kind donation. Your generous support is deeply appreciated. May you be blessed for your kind act of giving.