Hearty Care Centre
Hearty Care Centre (HCC), a division of Singapore Buddhist Welfare Services, is an educational cum family service centre set up in 1994 to serve the local community in Geylang Bahru and its vicinity.
After 20 years of service, HCC was relocated to our current premises in Fu Hui Link community hub located at 19, Compassvale Walk in 2015, to serve the needs of the local community in Sengkang.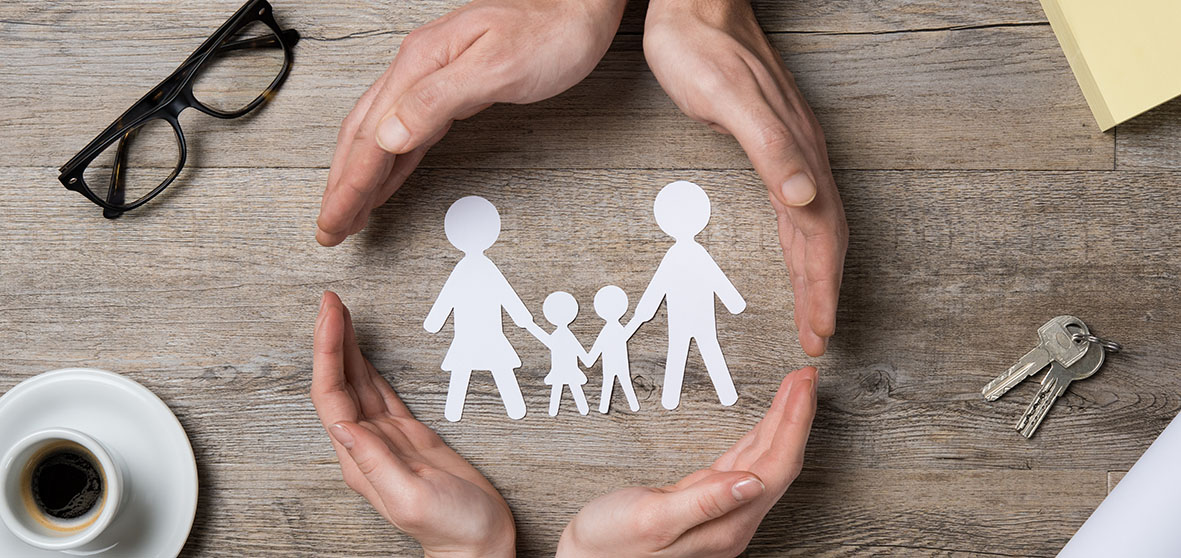 AS A FAMILY SERVICE CENTRE , HCC PROVIDES FAMILY LIFE EDUCATION AND SERVICE FOR PRE-MARRIAGE COUPLES AS WELL AS SPOUSES IN MARITAL RELATIONSHIP.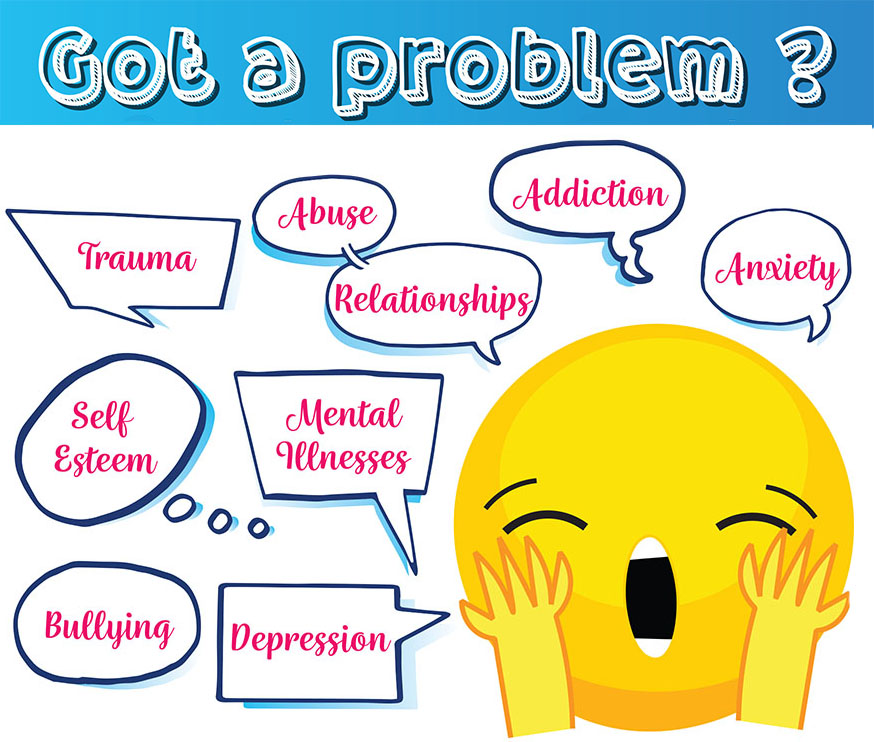 Our Beliefs
A strong marriage will establish a strong foundation for a strong and stable family, building a nurturing ground for children and youths.
Here in HCC Family Life Education and Service, we uphold family as the basic unit in society, preparing couples for a healthy and enriching marriage, as well as promoting quality family life and reducing social problems.
Our Programme
Marriage Preparation Programme (MPP) – 'It takes more than 2' to sustain a marriage.
We provide a marriage preparation programme for couples to explore aspects that may cause stress to their loving relationship and how minor issues like personal likings, habits and suspicious thoughts may cause a strong relationship to fall apart.
FOR MORE INFORMATION ON OUR COUNSELLING PROGRAMMES,
PLEASE CLICK HERE
please feel free to contact us at:
ALL ENQUIRIES ALL WELCOME !