SINGAPORE BUDDHIST WELFARE SERVICES - National Kidney Foundation Kidney Dialysis Centre
The Singapore Buddhist Welfare Services-National Kidney Foundation Kidney Dialysis Centre, located in a residential estate at Hougang Ave 1, was officially opened on 13 June 1992 by B.G. George Yeo, then Minister for Information and the Arts cum Second Minister for Foreign Affairs.

Running on three shifts daily, our centre has 22 dialysis stations that can accommodate a weekly total of 132 renal disease patients living or working in Hougang and its neighbouring constituencies. Patients in the lower income bracket receive financial assistance in the form of subsidies. In addition , National Kidney Foundation (NKF) provides other services such as counselling and work placement.

SBWS was the first sponsor to bear the full cost of S$1.5 million to build NKF's 5th dialysis centre in the north-eastern part of Singapore. SBWS has also pledged a long-term commitment to renal disease patients, by being the first organisation to bear the enormous annual operating costs of S$700,000.
ADMISSION CRITERIA:
To ensure that only needy patients are admitted into the dialysis programme, which is heavily supported by public donations, all applicants have to undergo stringent financial assessment through a comprehensive means test. Patients who can afford private dialysis care will be directed to private dialysis centres.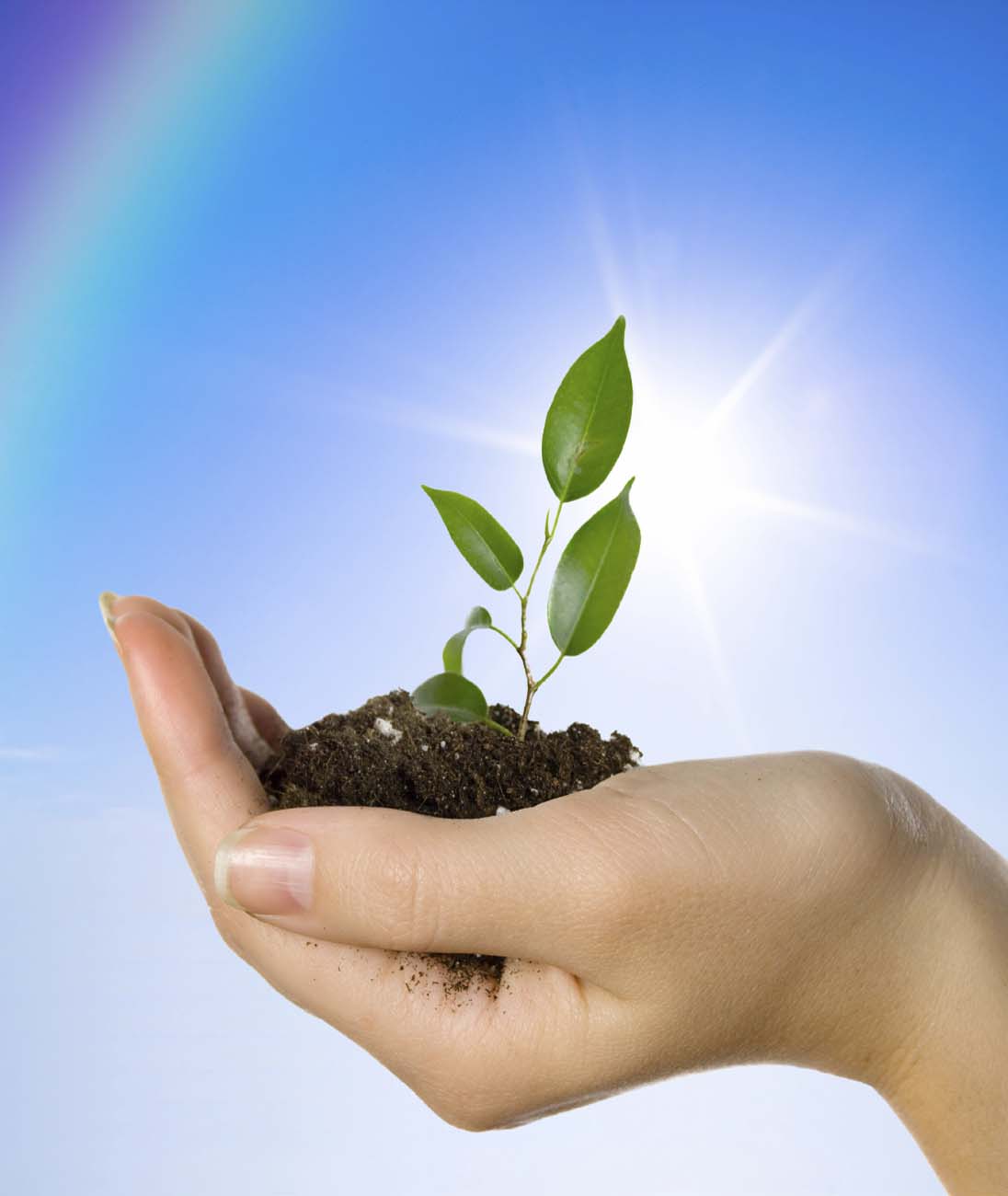 APPLICATION PROCESS
To initiate the application process, applicants need to prepare the following:
A completed NKF Haemodialysis / Peritoneal Dialysis Programme Application Form;

A recently dated medical report from the Singapore General Hospital, Tan Tock Seng Hospital or National University Hospital.
Once all the above documents are prepared, please call NKF Admission Hotline 6506 2187 for an NKF Medical Review Appointment. These documents need to be submitted on the day of appointment.
NKF will carefully consider each applicant's financial, family and social circumstances, as well as his/her medical condition and suitability for satellite-based haemodialysis treatment before admission into the NKF Dialysis Programme.
PLEASE CALL ADMISSION HOTLINE 6506 2187 OR
EMAIL US at contact_us@nkfs.org
for further enquiries or to request for an application form to be sent to you via postage, email or fax.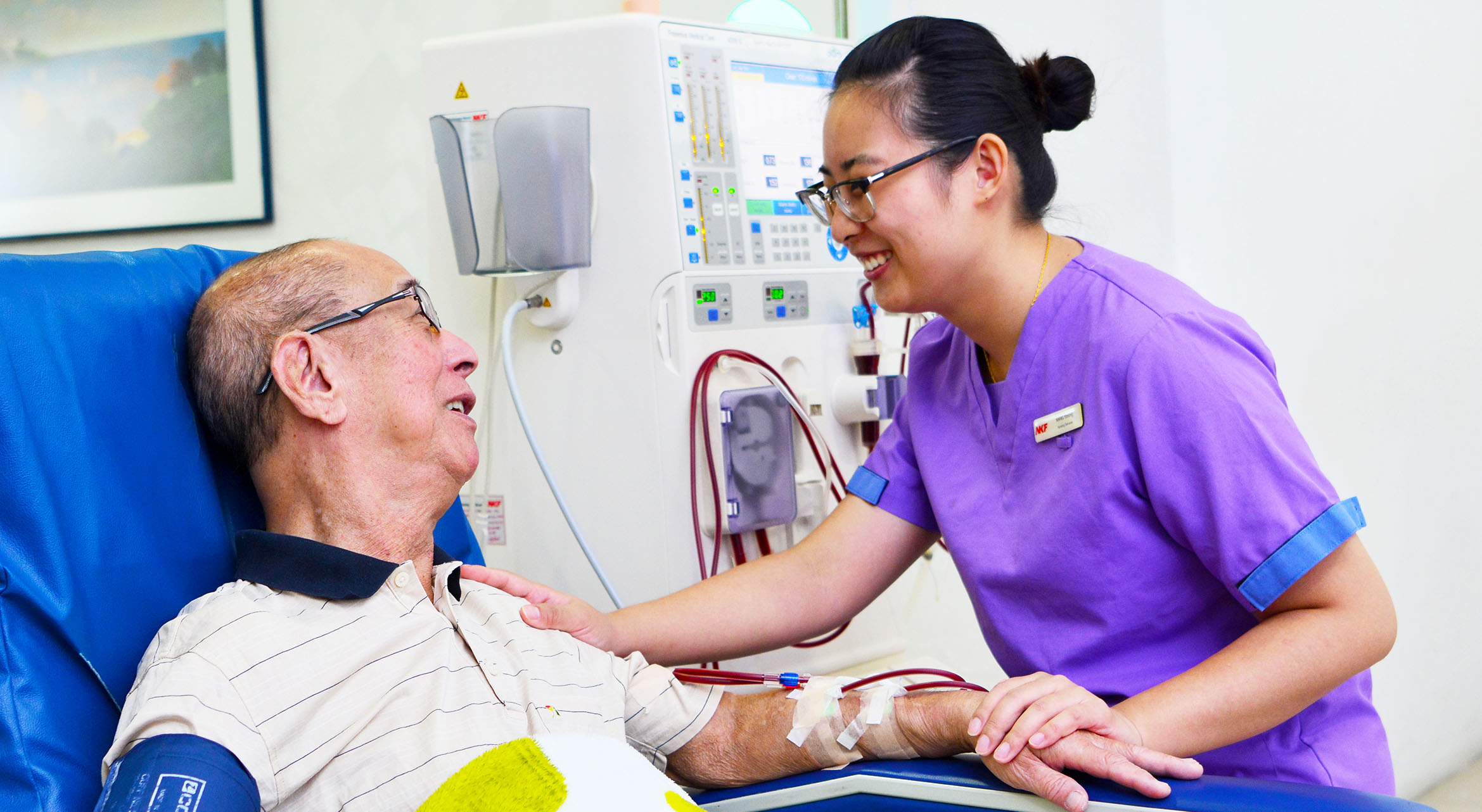 DIALYSIS FEES
The full fees of dialysis are S$1,690 per month (without GST). NKF offers dialysis and medication subsidies to needy patients. Patients may apply for reimbursements if they are covered by Medishield or Medishield Plus, or have sufficient funds in their Medisave accounts.
Dialysis Treatment Time and Dialysis Centre Availability
All patients must undergo dialysis three times a week. NKF provides three time options for patients — morning, afternoon or evening shift. The schedule is either on Mondays, Wednesdays and Fridays or Tuesdays, Thursdays and Saturdays.
HOLISTIC CARE
National Kidney Foundation, in its efforts to provide holistic care, also provides social welfare and medical welfare programmes, which are essential components in holistic treatment.
For enquiries on patient application,
PLEASE CALL OUR HOTLINE 6382 6332