DAILY FREE MEAL DELIVERY PROGRAMME
Launched in 1985, our Daily Free Meal Delivery Programme provides free, healthy, vegetarian food to needy elderly and the vulnerable who face difficulties in getting their own meals. We serve beyond differentiation, regardless of race or religion. Vegetarian meals are sent to beneficiaries twice a day, on a daily basis from Mondays to Saturdays (except Sundays and public holidays).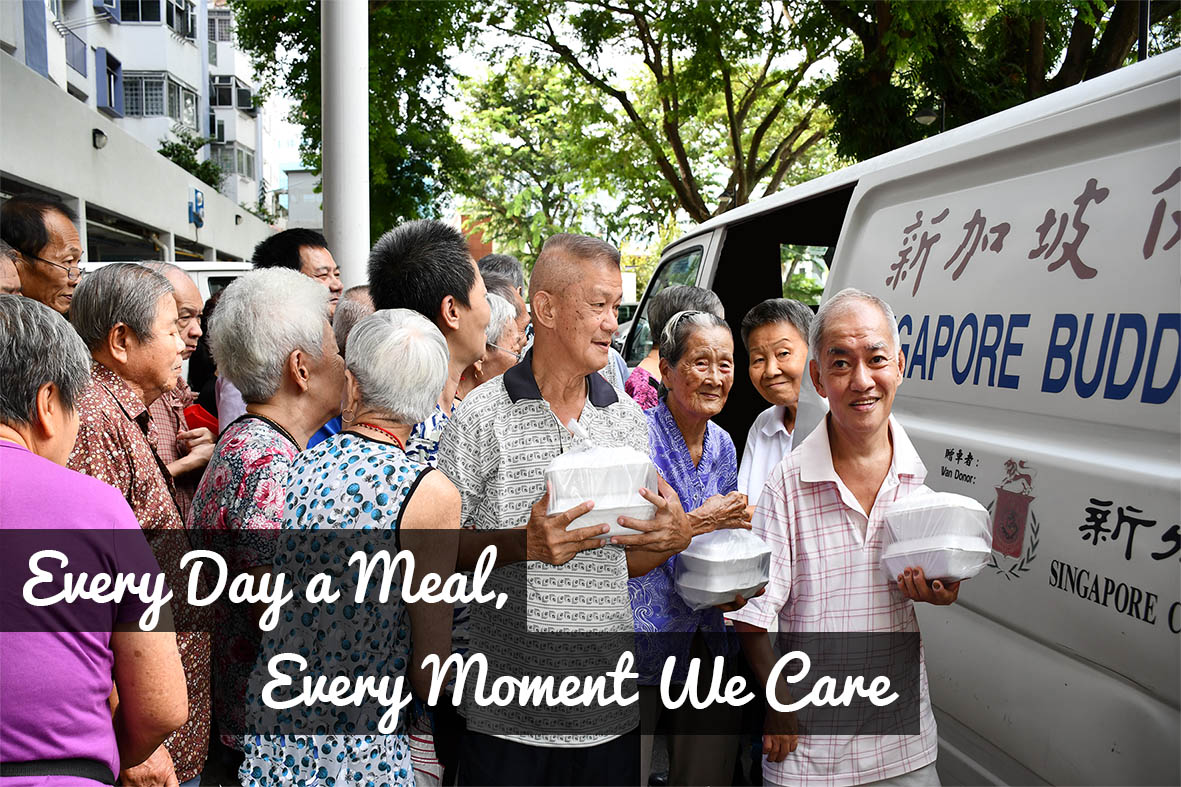 Our main service areas are concentrated in the North East of Singapore (Hougang, Sengkang, Punggol). With increasing need for our meal delivery service, we have included needy beneficiaries in the North and East Central zones.
We have a Daily Meal Programme, in which our volunteers deliver 2 meals per day, 6 days a week to the needy.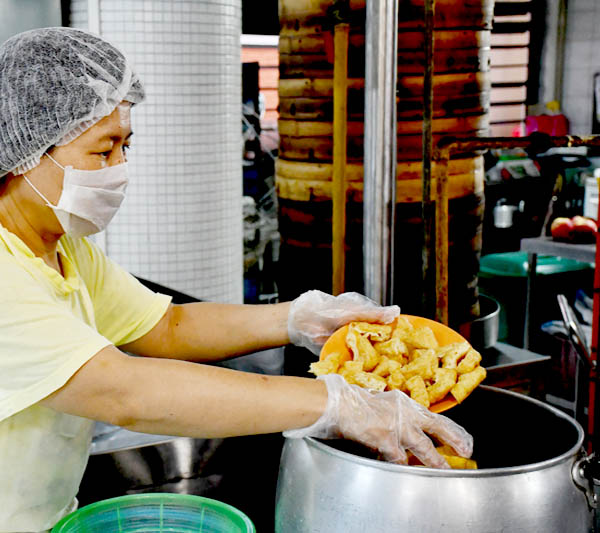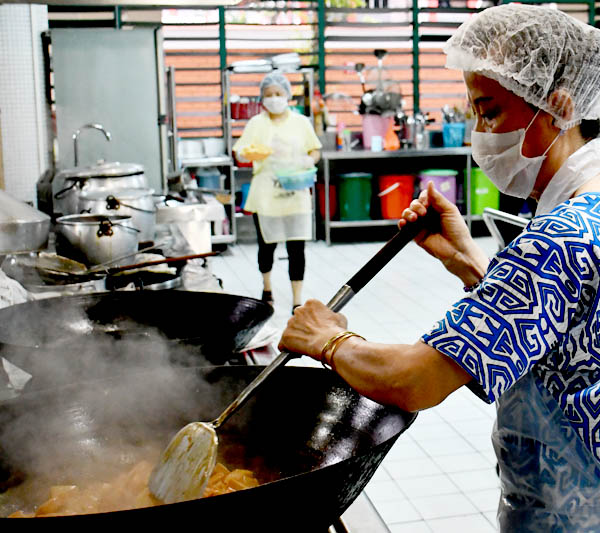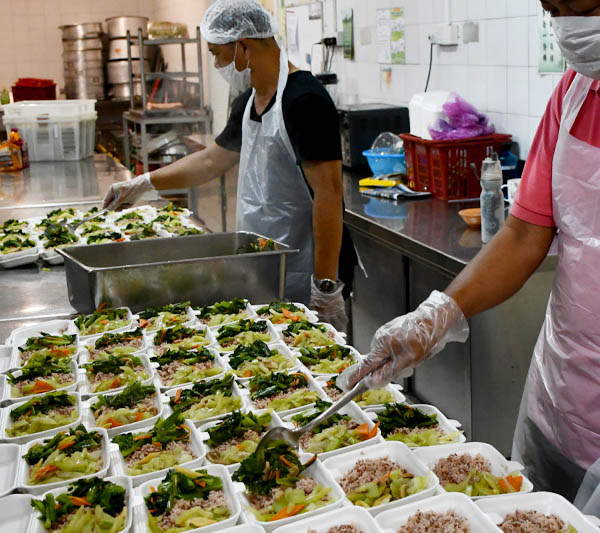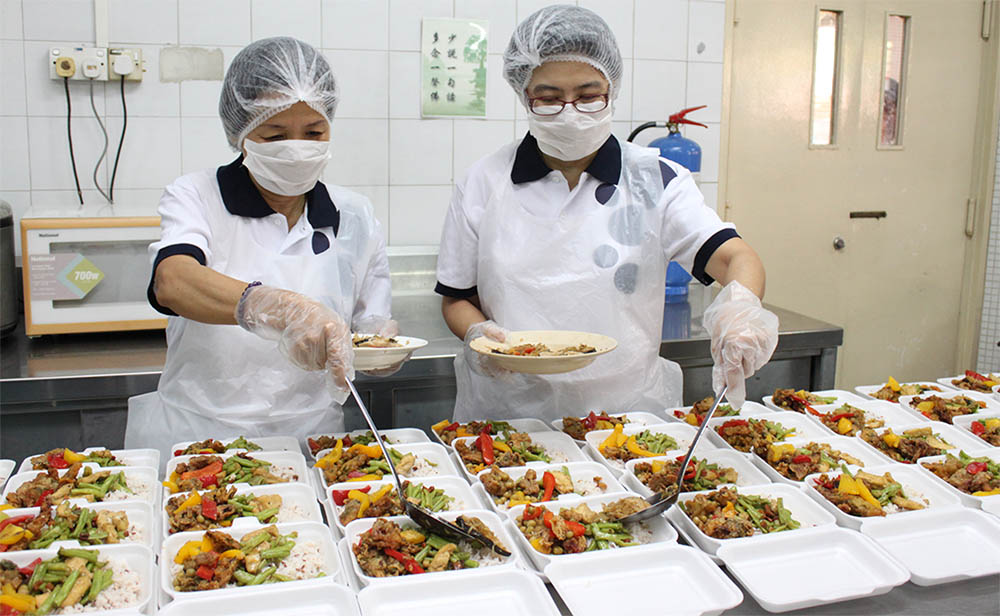 Target Beneficiaries:
Elderly persons receiving public assistance or having low income and residing in one or two-room rental flats.
Other needy individuals who are financially constrained, have difficulties buying their own meals due to illness or impaired mobility and/or have little/no family support.
Our recipients are always pleased when we visit them and deliver their meals.